It's decided: you are going to buy ebook reader. In search for your dream device, you come across an ebook reader without ads or a version with ads. What does this mean for you as a user?
Continue reading
Relaxes, calms, reduces stress levels - reading before bed has many advantages. With help from an ebook reader with a backlit screen, not only you won't disturb anyone in the evenings, but also you won't damage your eyesight!
Continue reading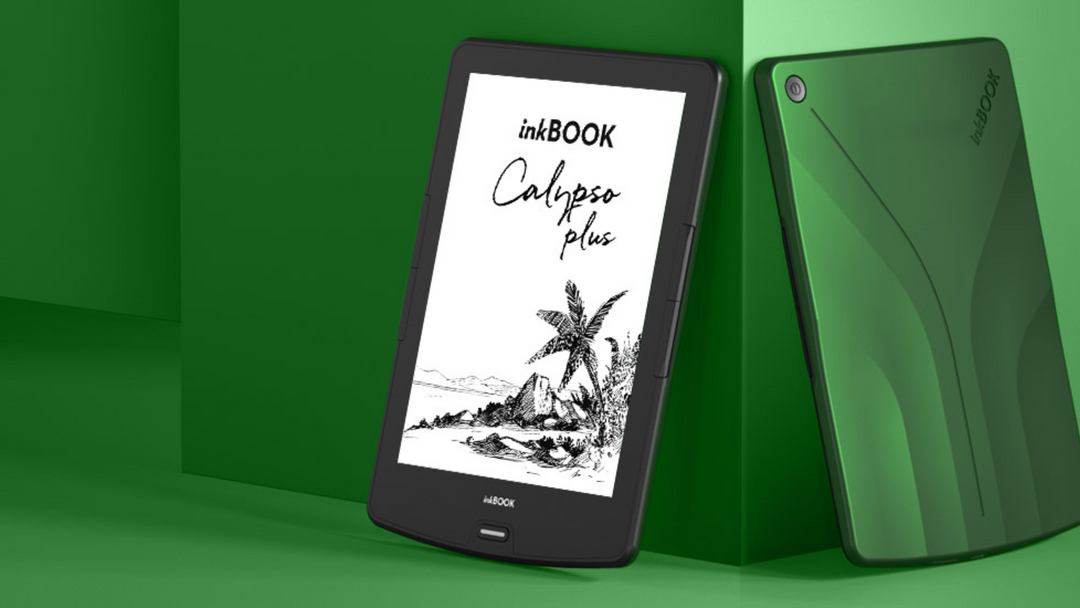 What is inkBOOK eReader? 
What is the story behind the brand? What are the benefits of reading on inkBOOK readers?
Continue reading